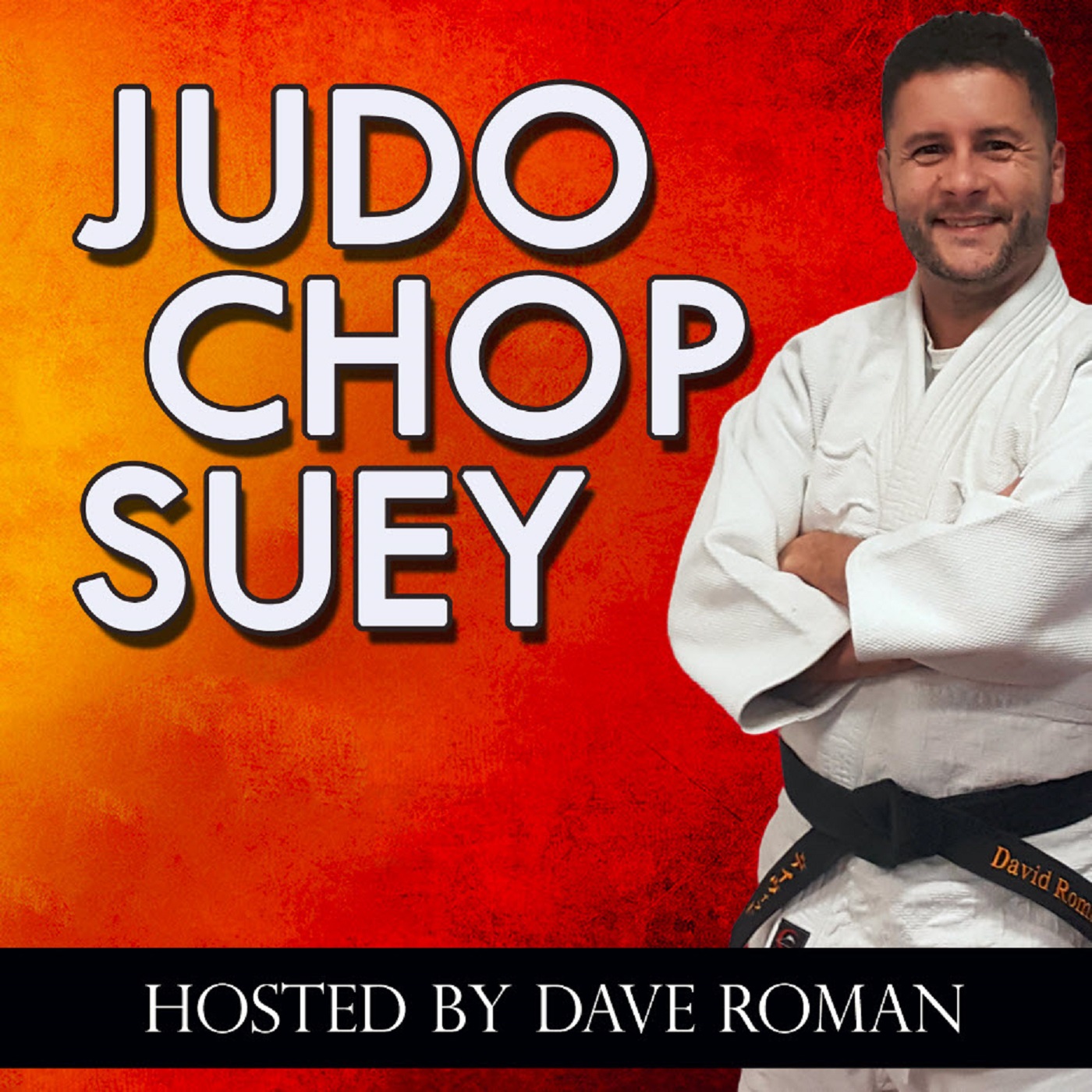 Thoughts on the World Judo Championships, Marius Vizer Q&A, and discussion on the biggest story coming out of the World Judo Championships.  
Show Email: judochopsueyshow@gmail.com   
Twitter, PSN, Instagram, and Draft Kings: @lavidajudoka   
Facebook: Judo Chop Suey Podcast   
YouTube: https://www.youtube.com/c/JudoChopSueyPodcast   
Want to buy CBD to help with pain management? Want to support the podcast? You can do both by ordering your CBD products by using the following referral link: http://bit.ly/2EmQRym   
Podcast is also available on iTunes, Spotify, Google Play Music, Stitcher, and TuneIn. Please like, rate, and review the podcast wherever you listen.