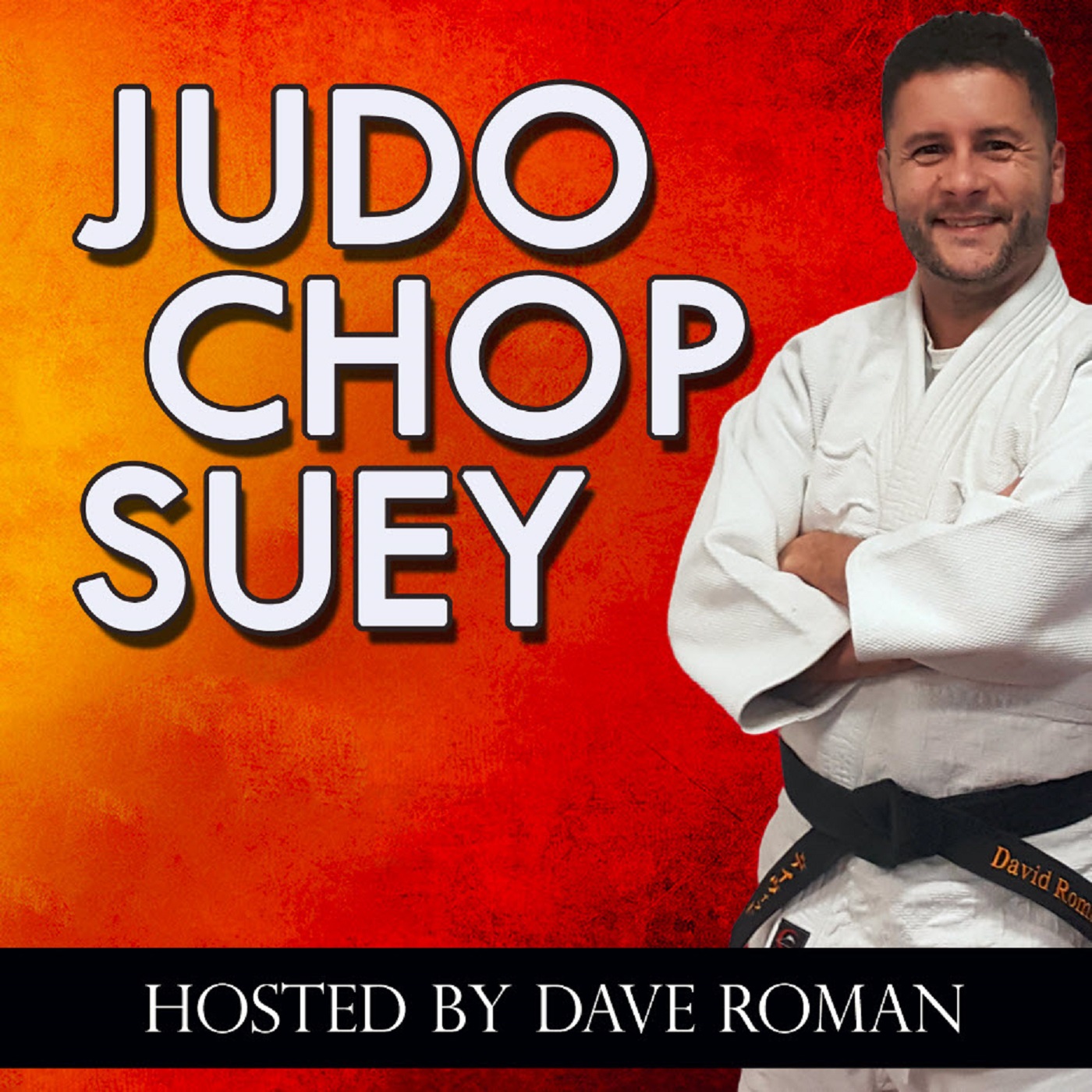 Yuletide Greetings to you all near and far on this special holiday edition of the podcast.  On this episode Judo Dave talks about a very special promotion, thoughts on learning Nage No Kata, and initial impressions from Judo Formal Techniques: A Complete Guide To Kodokan Randori No Kata by Tadao Otaki and Donn Draeger.  
Open mat randori fun [1:10]  
Very Special Promotion [4:04]  
Nage No Kata [16:12]  
Thoughts on Judo Formal Techniques [26:50]  
How you can support the podcast [35:08]  
Show Email: judochopsueyshow@gmail.com    
Twitter, PSN, Instagram, and Draft Kings: @lavidajudoka    
Facebook: Judo Chop Suey Podcast    
YouTube: https://www.youtube.com/c/JudoChopSueyPodcast   
Want to buy CBD to help with pain management?  Want to support the podcast?  You can do both by ordering your CBD products by using the following referral link: http://bit.ly/2EmQRym
Podcast is also available on iTunes, Google Play Music, Stitcher, and TuneIn. Please like, rate, and review the podcast wherever you listen.