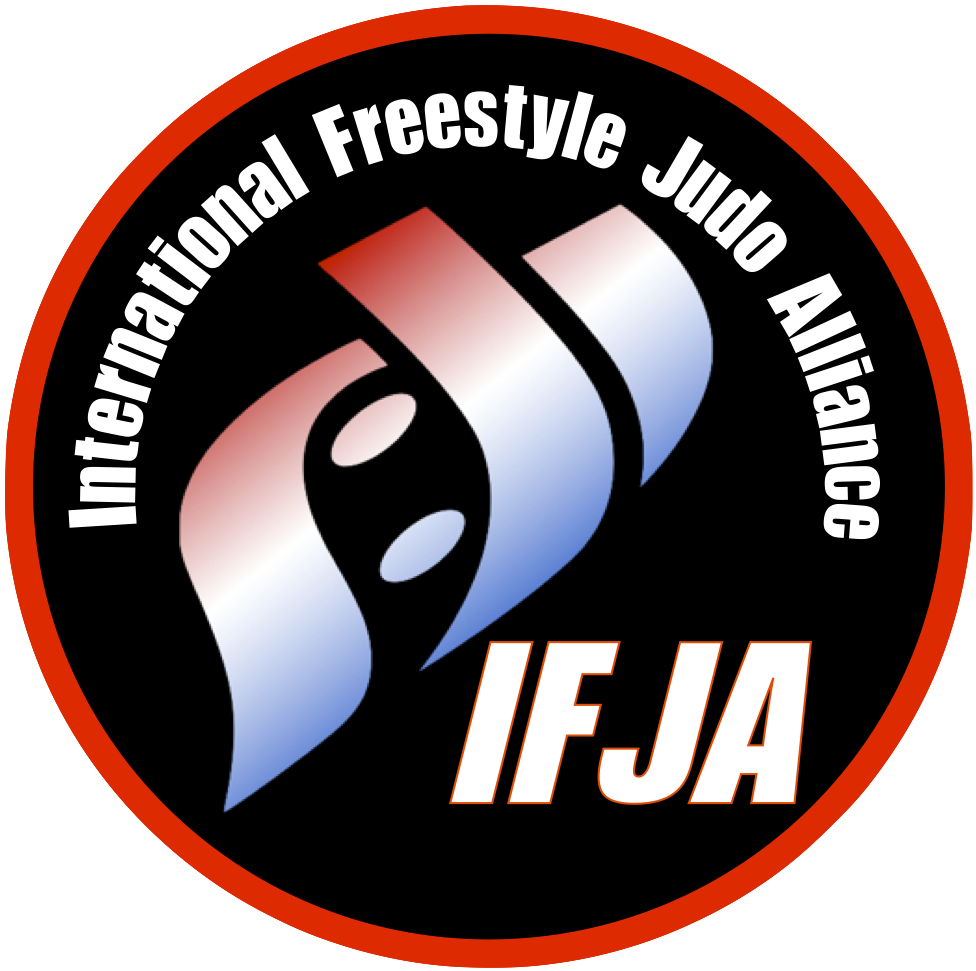 Judo Dave Roman is back to give his thoughts on JudoCon, which was a convention for Judo coaches and enthusiasts hosted by AAU Judo and the Judo Black Belt Association.  A family feud was brewing ahead of the USA Judo elections between Big Jim Pedro and USA Judo members.  Plus, Judo Dave discusses some of the big stories coming out of the Abu Dhabi Grand Slam.  Also, an update on how CBD is helping as a training supplement.  The outline of the episode is as follows:  
Thoughts on JudoCon [02:28] 
Listener Reaction [25:52]  
Family Feud: Big Jim vs. USA Judo [27:19]  
Abu Dhabi Grand Slam News and Results [47:00]  
More thoughts on CBD [1:00:23]  
In Memoriam [1:05:02]    
Show Email: judochopsueyshow@gmail.com    
Twitter, PSN, Instagram, and Draft Kings: @lavidajudoka    
Facebook: Judo Chop Suey Podcast    
YouTube: https://www.youtube.com/c/JudoChopSueyPodcast  
Podcast is also available on iTunes, Google Play Music, Stitcher, and TuneIn. Please like, rate, and review the podcast wherever you listen.