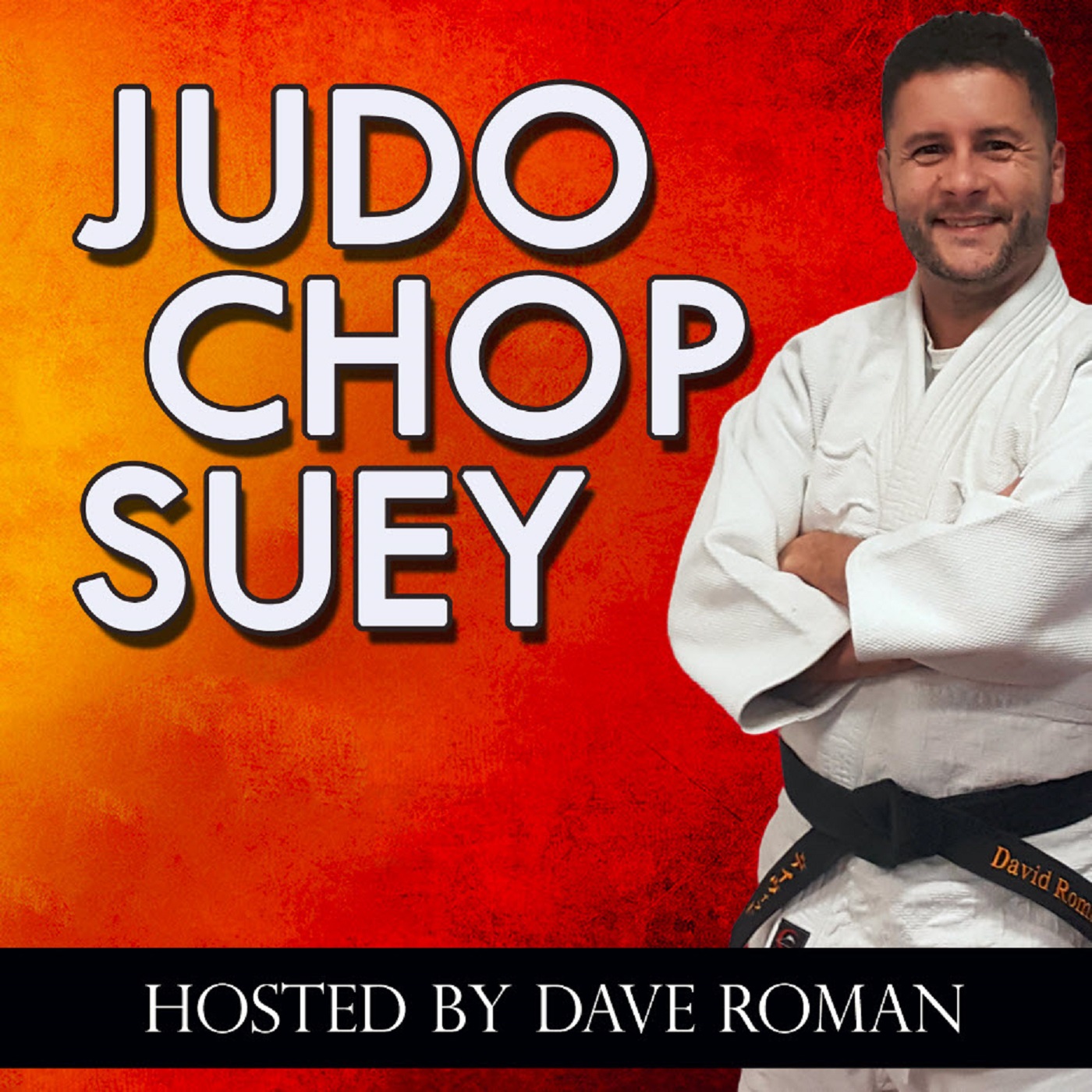 The World Judo Championships in Tokyo, Japan start on August 25th and Judo Dave provides news and opinions leading up to Judo's largest annual event.
New partnership between Reuters and the IJF. [01:19]  
Athletes switching nations ahead of World Judo Championships. [04:22] 
Teddy Riner will not be at the World Judo Championships. [11:20]
South Korea will be missing two of its star competitors. [14:11]
Marius Vizer will have two Twitter Q&A sessions. [16:26]  
Listener Reaction. [18:03]    
I'm going to Cali! [22:46]  
North Korea not participating in World Judo Championships. [26:36]  
Predictions for World Judo Championships. [31:16]
Show Email: judochopsueyshow@gmail.com   
Twitter, PSN, Instagram, and Draft Kings: @lavidajudoka   
Facebook: Judo Chop Suey Podcast   
YouTube: https://www.youtube.com/c/JudoChopSueyPodcast   
Want to buy CBD to help with pain management? Want to support the podcast? You can do both by ordering your CBD products by using the following referral link: http://bit.ly/2EmQRym   
Podcast is also available on iTunes, Spotify, Google Play Music, Stitcher, and TuneIn. Please like, rate, and review the podcast wherever you listen.